Prescription Refills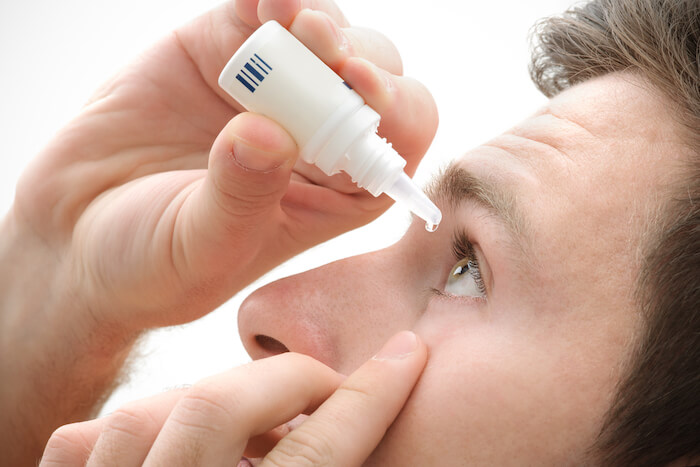 The NATIONAL RETINA INSTITUTE uses electronic prescriptions to manage your medications.
By utilizing this system we can automatically send your prescriptions to your pharmacy. You will no longer need to take a paper prescription to your pharmacy for non-narcotic medications.
Refill requests will also be managed in the same manner. In the future, all you will need to do is contact your pharmacy and request refills on your medication. The pharmacy will send an electronic notification to your physician to obtain approval to refill the medication.
Certain prescriptions cannot be sent electronically due to federal guidelines. In those cases, your physician will give you a paper prescription for you to take to your pharmacy.
---