History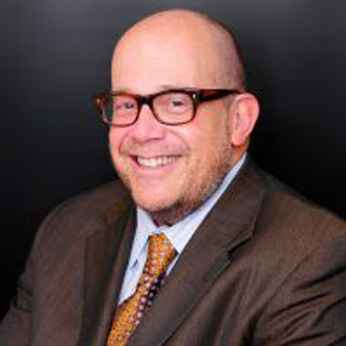 Bert M. Glaser, M.D., Founder
"In our society, if you lose your sight, you lose your independence."
Dr. Bert M. Glaser was an internationally respected retina surgeon who practiced for over 35 years. After devoting ten years as Professor of Ophthalmology and Vitreoretinal Surgery and as Director for the Center for Vitreoretinal Research at The Wilmer Eye Institute of The Johns Hopkins School of Medicine, Dr. Glaser established his own retina treatment center, which evolved into The National Retina Institute. Under Dr. Glaser's direction, NRI became one of the most preeminent retina research and treatment centers in the world.
As a retinal surgeon, researcher, innovator, and teacher, Dr. Glaser helped thousands of patients from around the world retain their vision. Dr. Glaser developed or supported the advancement of numerous technologies including a highly successful treatment for macular holes, high-speed indocyanine green angiography for the management of macular degeneration and new treatments for diabetic retinopathy, retinal detachment, epiretinal membranes, giant retinal tears, proliferative vitreoretinopathy, and retinal vein occlusions.
Several prestigious medical societies recognized Dr. Glaser for his extraordinary work in developing and implementing advanced surgical and imaging technologies for macular degeneration, macular holes, retinal detachment, and diabetic retinopathy. He was honored with awards from The Macula Society, The Retina Research Foundation, The American Academy of Ophthalmology and The Association for Research in Vision and Ophthalmology.
Dr. Glaser earned his medical degree from Columbia University College of Physicians and Surgeons in New York City. He completed his ophthalmology residency and retina fellowship at Johns Hopkins Medical School. He mentored scores of retinal surgical fellows who went on to become outstanding retina physicians in locales all over the world. He served on the editorial board of numerous peer-review journals and foundations and authored several hundred publications, including articles, books, chapters, and abstracts.