CMV Retinitis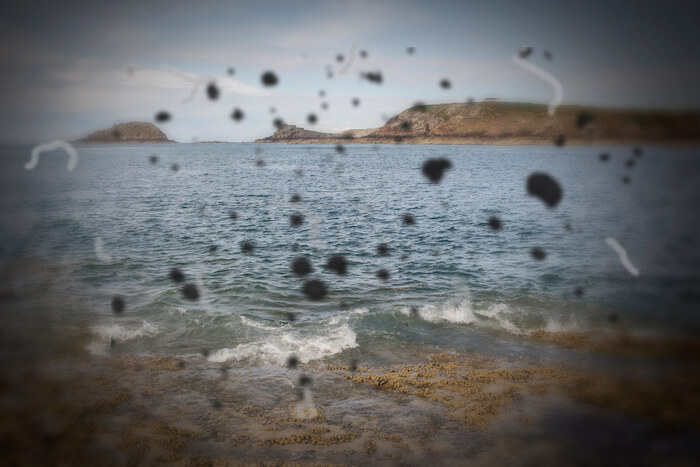 Cytomegalovirus Retinitis (CMV Retinitis)
CMV is the most common ocular infection for people with HIV. If left untreated, CMV retinitis can lead to permanent vision loss and blindness.
Early diagnosis and treatment are crucial to saving the sight of individuals diagnosed with CMV.  If you have HIV, you should have regular retinal examinations with a retina specialist.  Symptoms of CMV retinitis often appear suddenly. These symptoms appear as the virus attacks the retina.
The symptoms of CMV retinitis appear without pain, and usually begin in one eye and may spread to the opposing eye.
Symptoms of CMV:
Flashes and floaters
Blurred vision
Loss of peripheral vision
Blind spots in the central vision
Treatment for CMV Retinitis includes antiviral medications that can be given orally, by injection in a vein, or an implant can be injected into the eye. Laser may also be used to improve damaged areas of the retina.
While treatments can stop further damage to the retina, any vision that is lost cannot be restored. Even if the virus is temporarily controlled, further progressing may occur in the future. This is the reason it is critical to be examined by a retinal specialist on a regular basis if you have had CMV or if you are at risk.