Joshua N. Steiner, M.D.
Attending Physician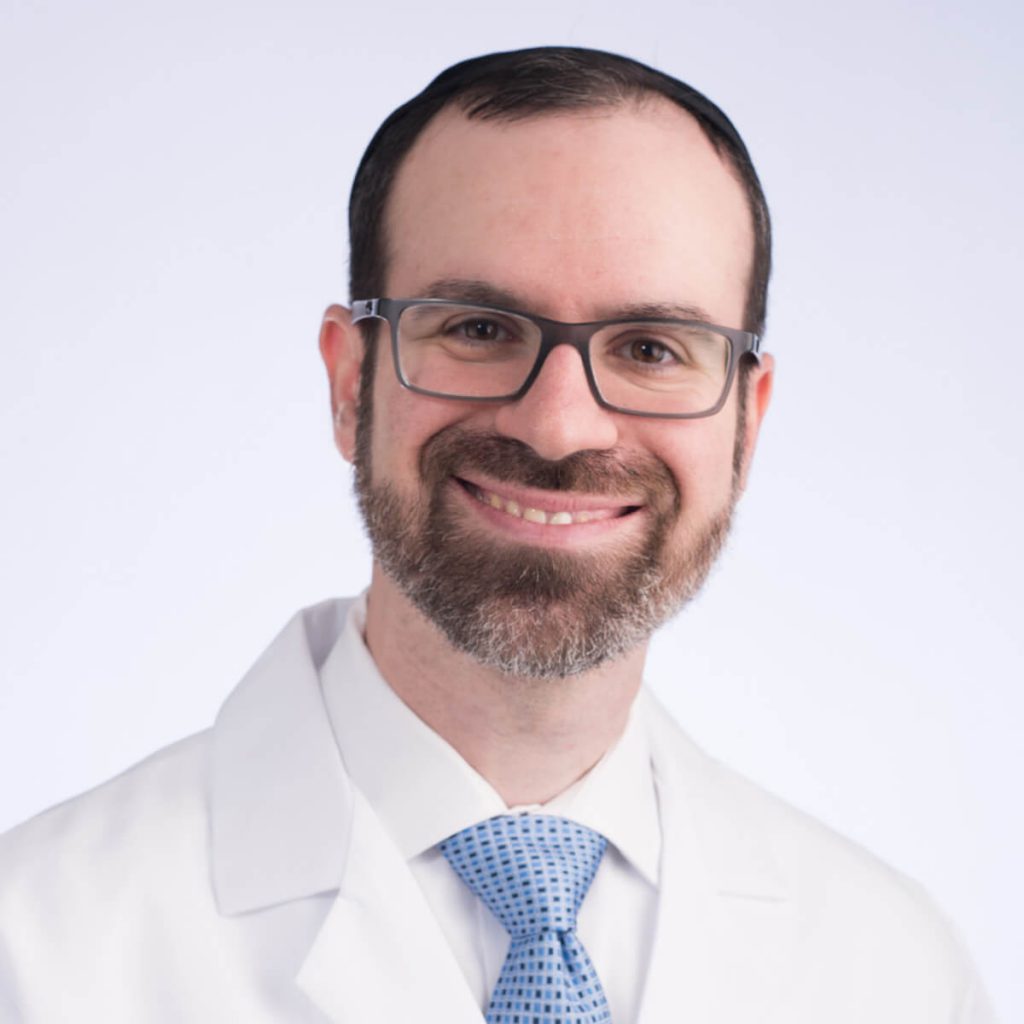 Dr. Joshua Steiner is a surgeon and vitreoretinal specialist at The National Retina Institute (NRI). He is a specialist in the diagnosis and surgical treatment of retinal diseases. Dr. Steiner graduated from Ner Israel Rabbinical College in Baltimore with a Bachelor of Arts degree in Talmudic Law before attending Towson University for his premedical studies. He earned his medical degree from Wayne State University School of Medicine in Detroit, Michigan. He then completed his internship at Maryland General Hospital, followed by residency training in ophthalmology at the Friedenwald Eye Institute there, where he served as Chief Resident in Ophthalmology.
Following residency training in 2008, Dr. Steiner completed a vitreoretinal surgical fellowship at The National Retina Institute and subsequently joined the attending staff. Dr. Steiner is board certified in ophthalmology. He is a member of the American Academy of Ophthalmology, The Association for Research in Vision and Ophthalmology and the American Society of Retina Specialists.